Bring the best of outside inside
More fun at school through a safe and healthy indoor climate.
Average CO2 value in a Goflow ventilated classroom
If you choose Goflow's climate system, you choose the healthiest air for your school. A guaranteed perfect indoor climate at the lowest cost. What makes the Goflow system unique is its use of vertical ventilation, specially developed for education.
Healthy air for every classroom
Watch a short animated video to see what our system entails.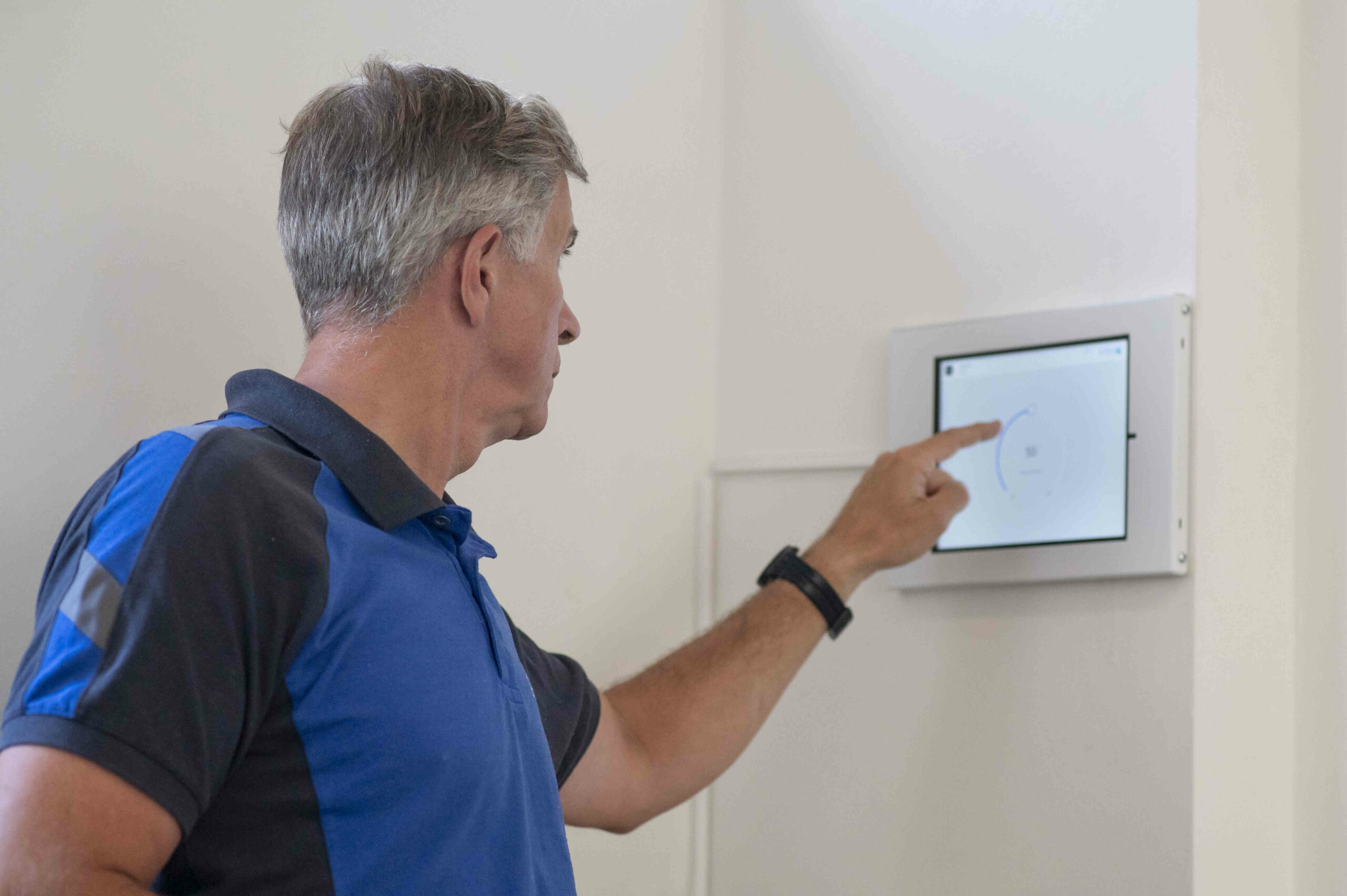 Product
With vertical displacement ventilation, air is transported out through the shortest route and doesn't come into contact with other individuals in the room.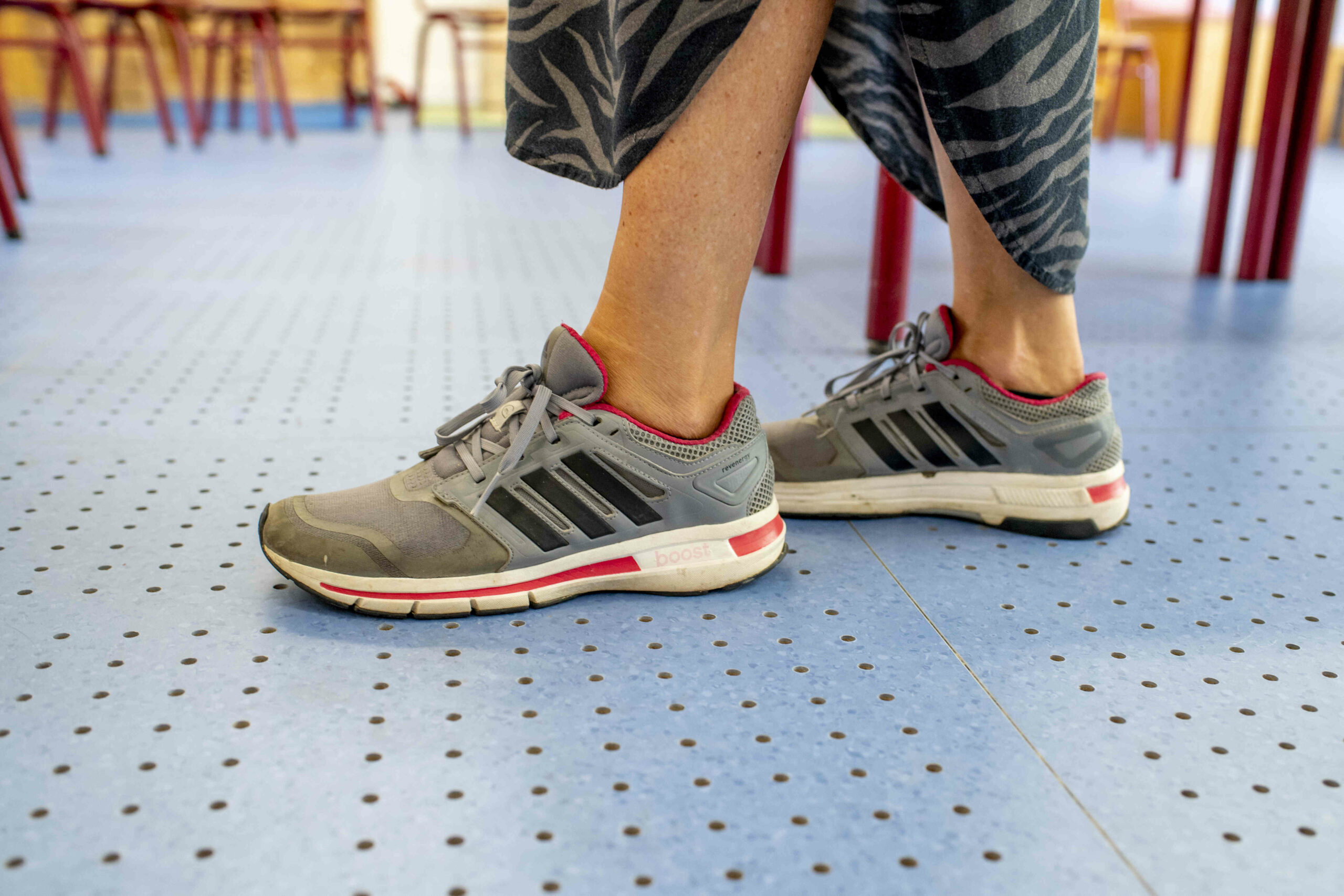 Education
In a Goflow classroom, it feels like you are being educated in open air. Every child and every teacher deserves that feeling, every day.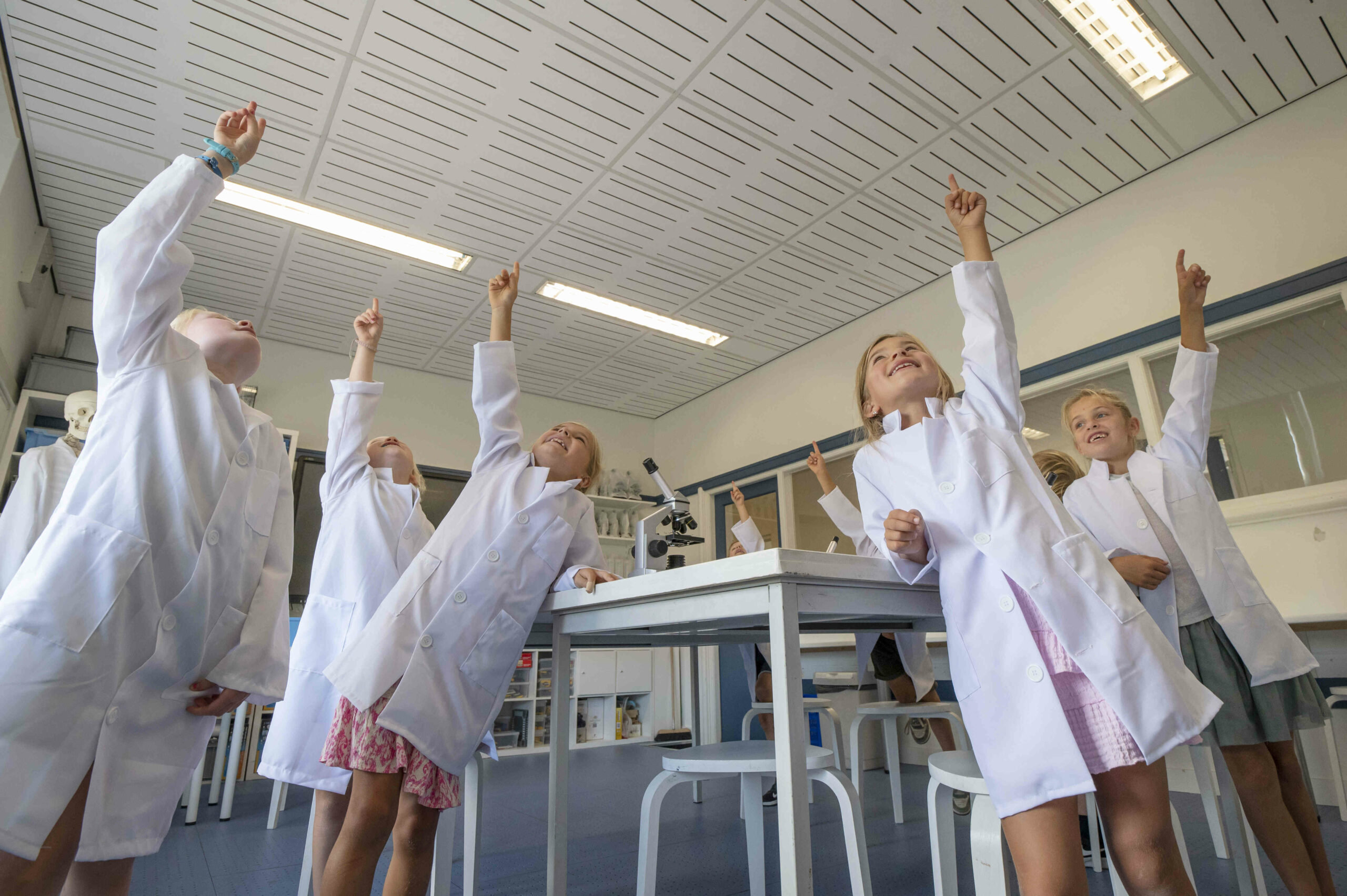 Experience it
You can experience what the cleanest indoor air feels like in the Goflow Experience lab. Sign up and visit Goflow!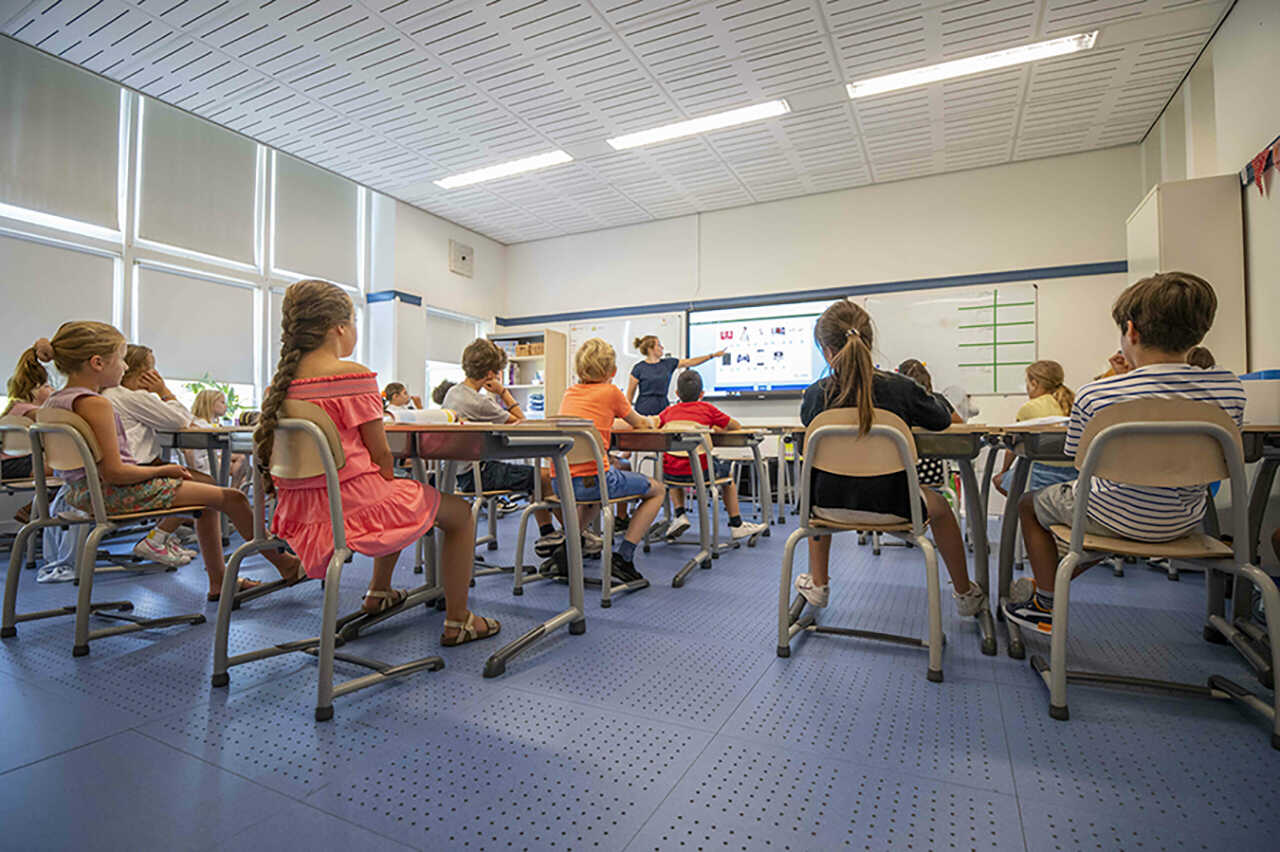 The Goflow climate system is at least 25% more energy efficient than comparable systems. Instead of radiators, Goflow uses convector units installed under the floor that are connected to a heat pump to heat or cool the air.
TNO research showed that students in a Goflow classroom are exposed to 97% less aerosols. A healthy indoor climate leads to better learning outcomes and lower amount of sick leaves.
Sustainable & socially responsible
The Goflow system is made from sustainable materials and developed according to the principles of Design for Disassembly and Design for Re-use, actively contributing to a circular economy. People with a distance to the labor market from DZB Leiden assemble the Goflow units.
The CO2 level in a Goflow classroom never exceeds 700 ppm, well below the Dutch "Fresh Schools" standard. Enjoy optimal comfort all day long for better concentration
You can experience what the cleanest indoor air feels like in the Goflow experience lab. Sign up!
Experience it for yourself!
Curious what the cleanest classrooms would feel like? Sign up and visit our Goflow experience lab!