A world in which a clean indoor climate is just as obvious as clean drinking water.
Ventilate vertically instead of horizontally. The disruptive idea of Goflow founder Norbert Vroege was that simple. The technical development of the ventilation system required a dedicated team with expertises from various angles.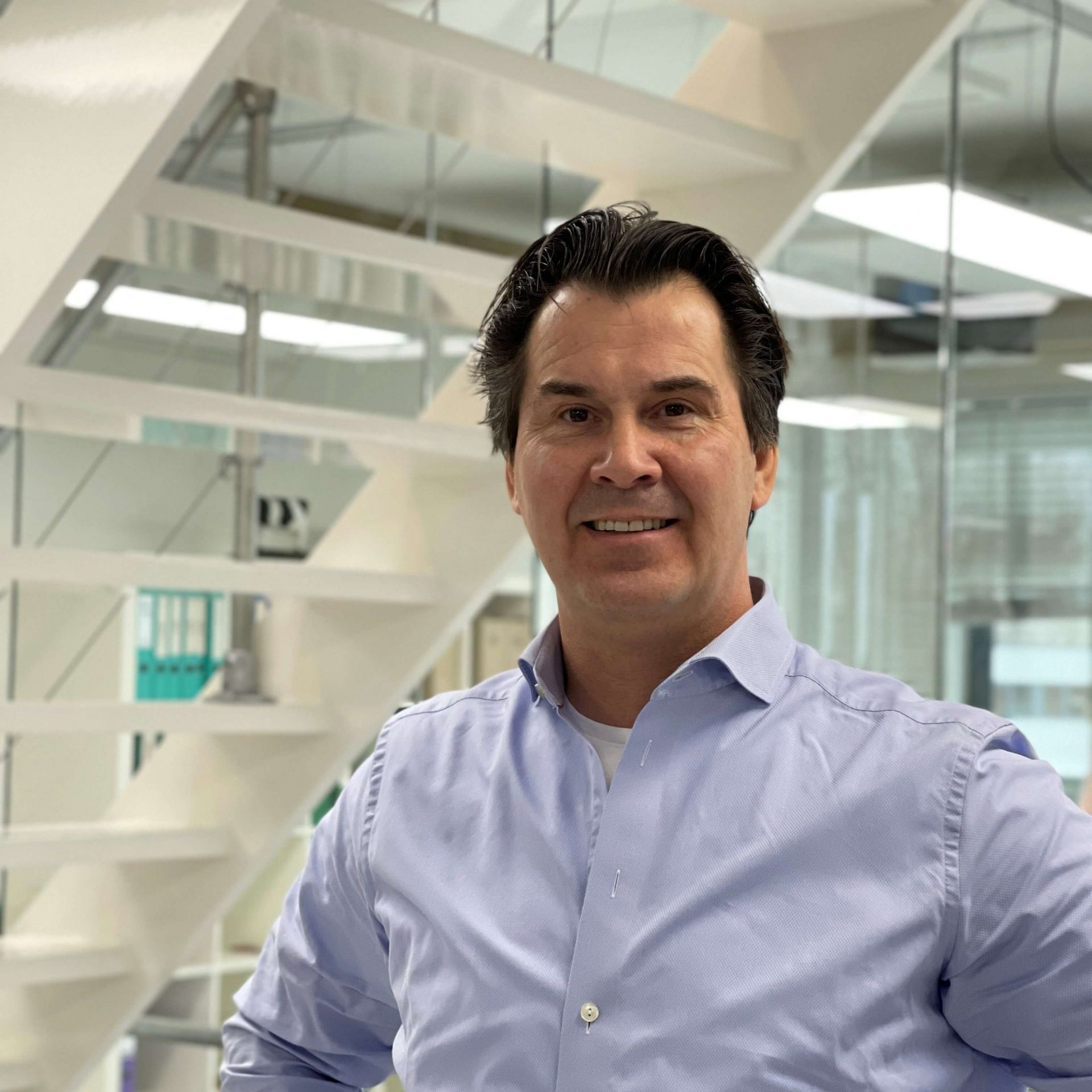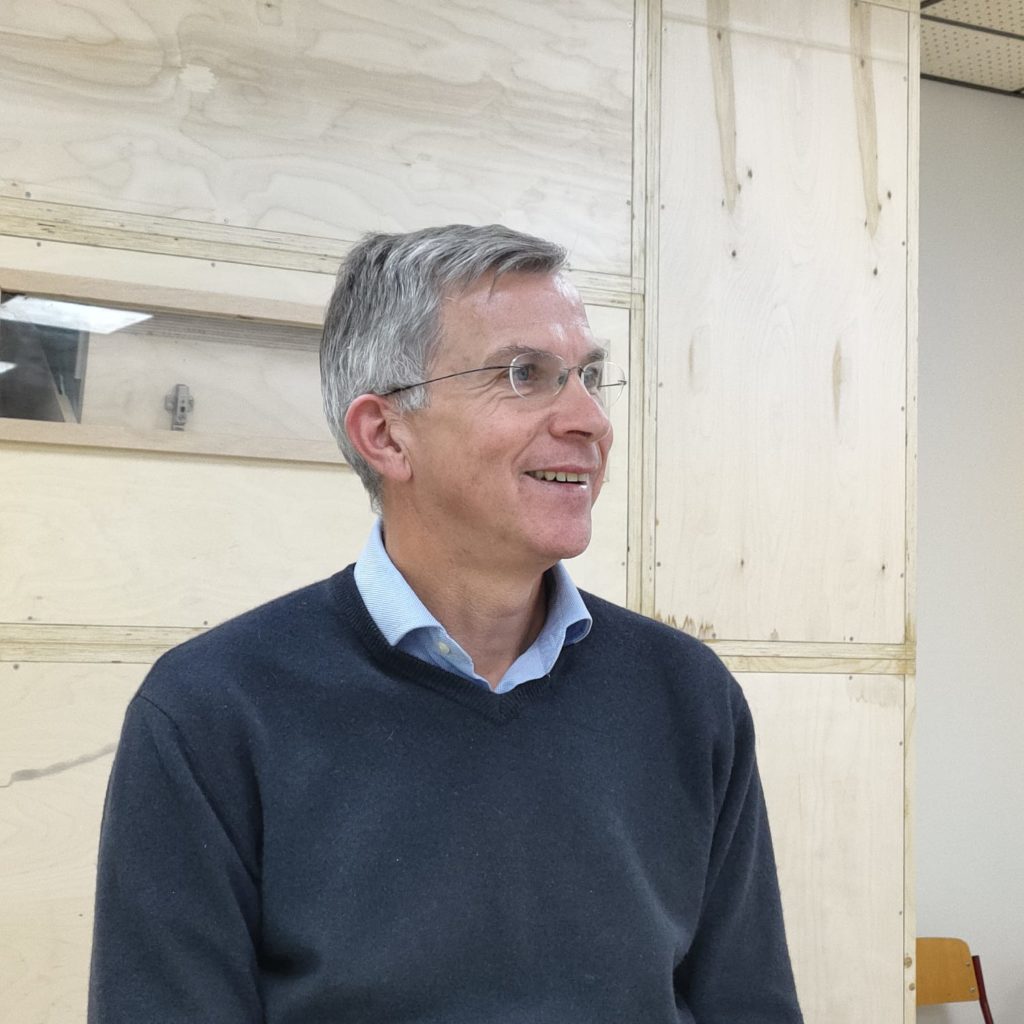 Frank van Buchem
Partner - CEO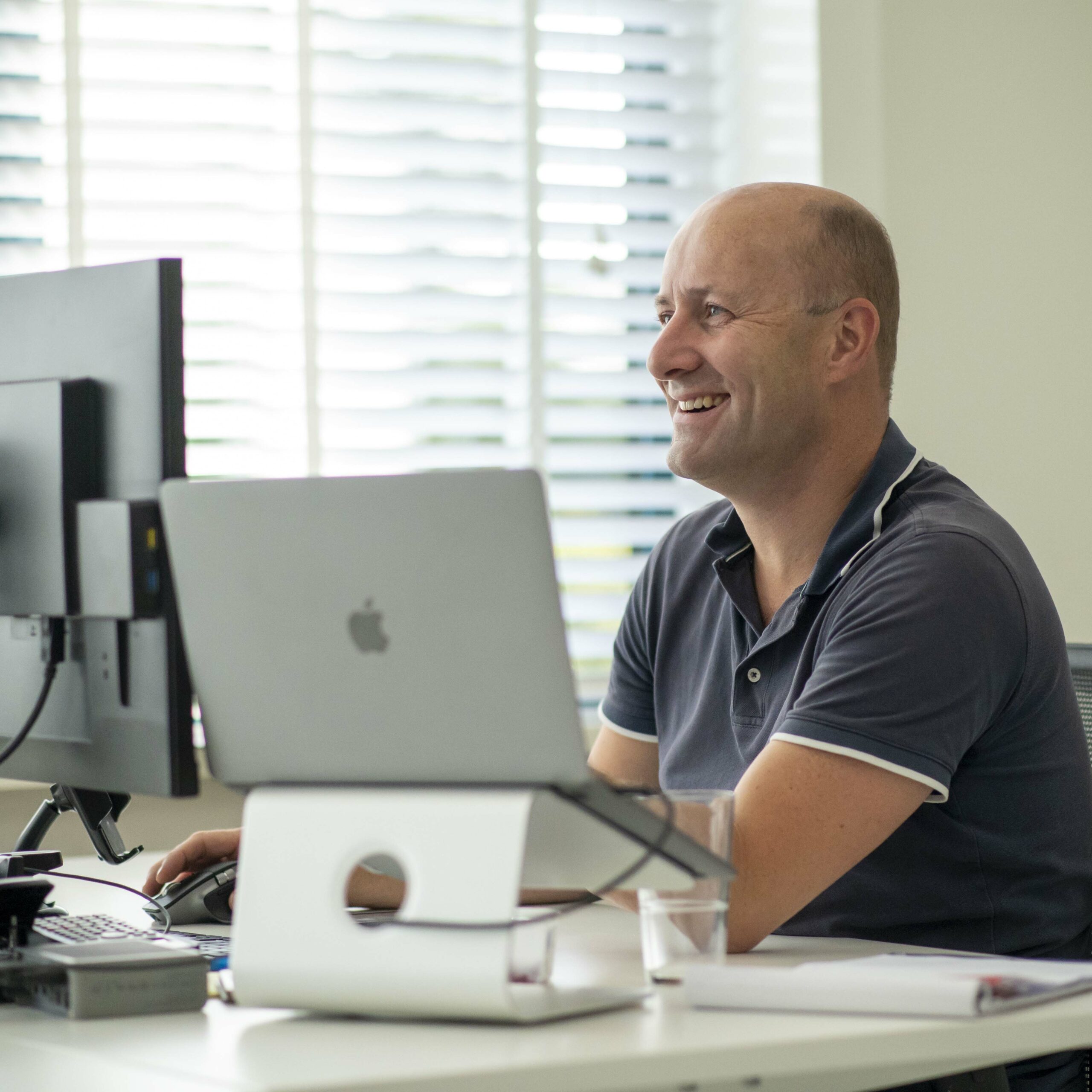 Jan-Hein Auf dem Brinke
Partner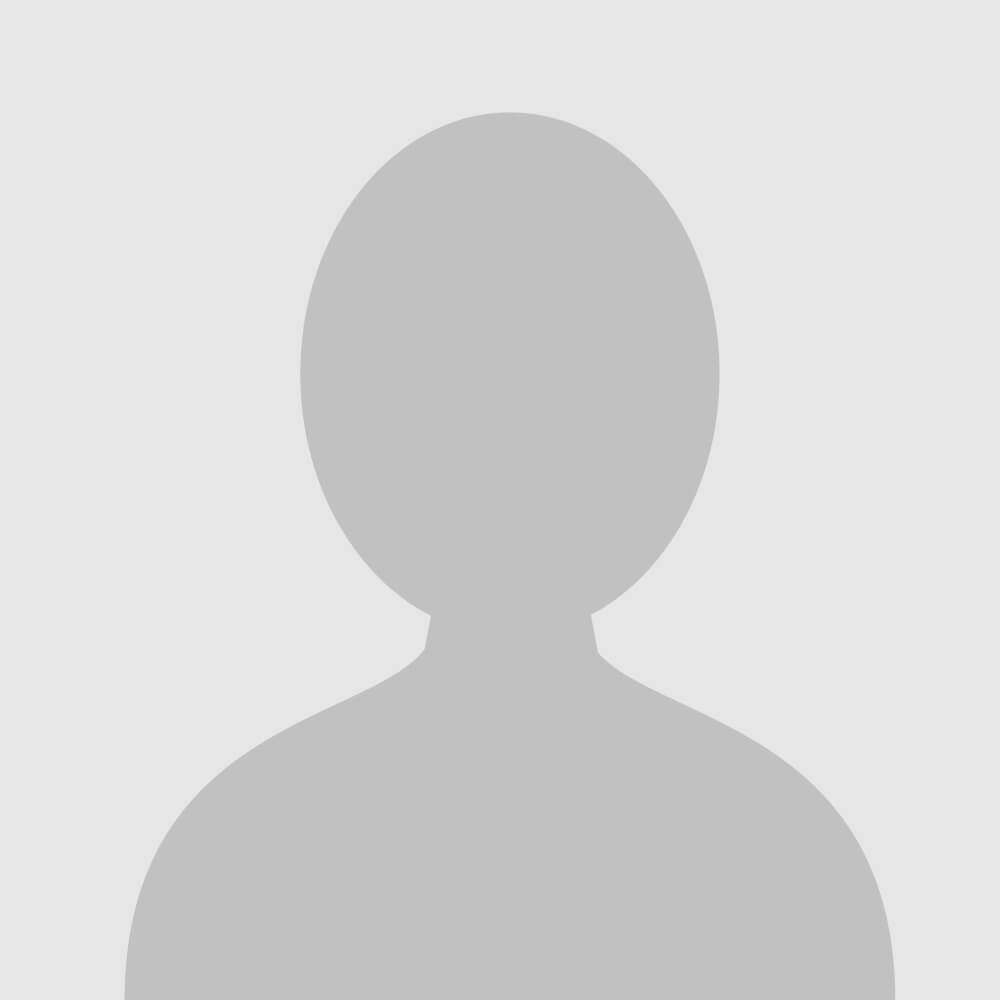 Stefan Zoomermeijer
Inkoop & Operations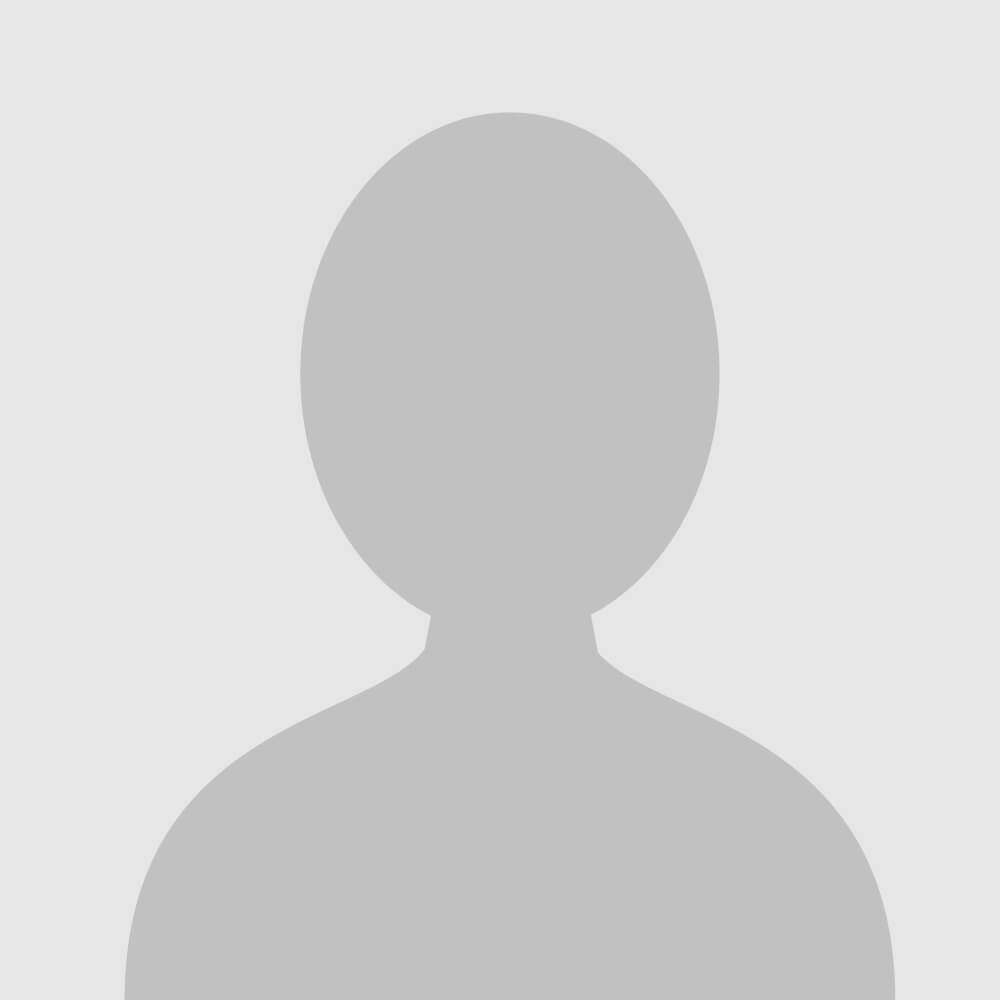 Caleb Awah Enyinnaya
Industrial designer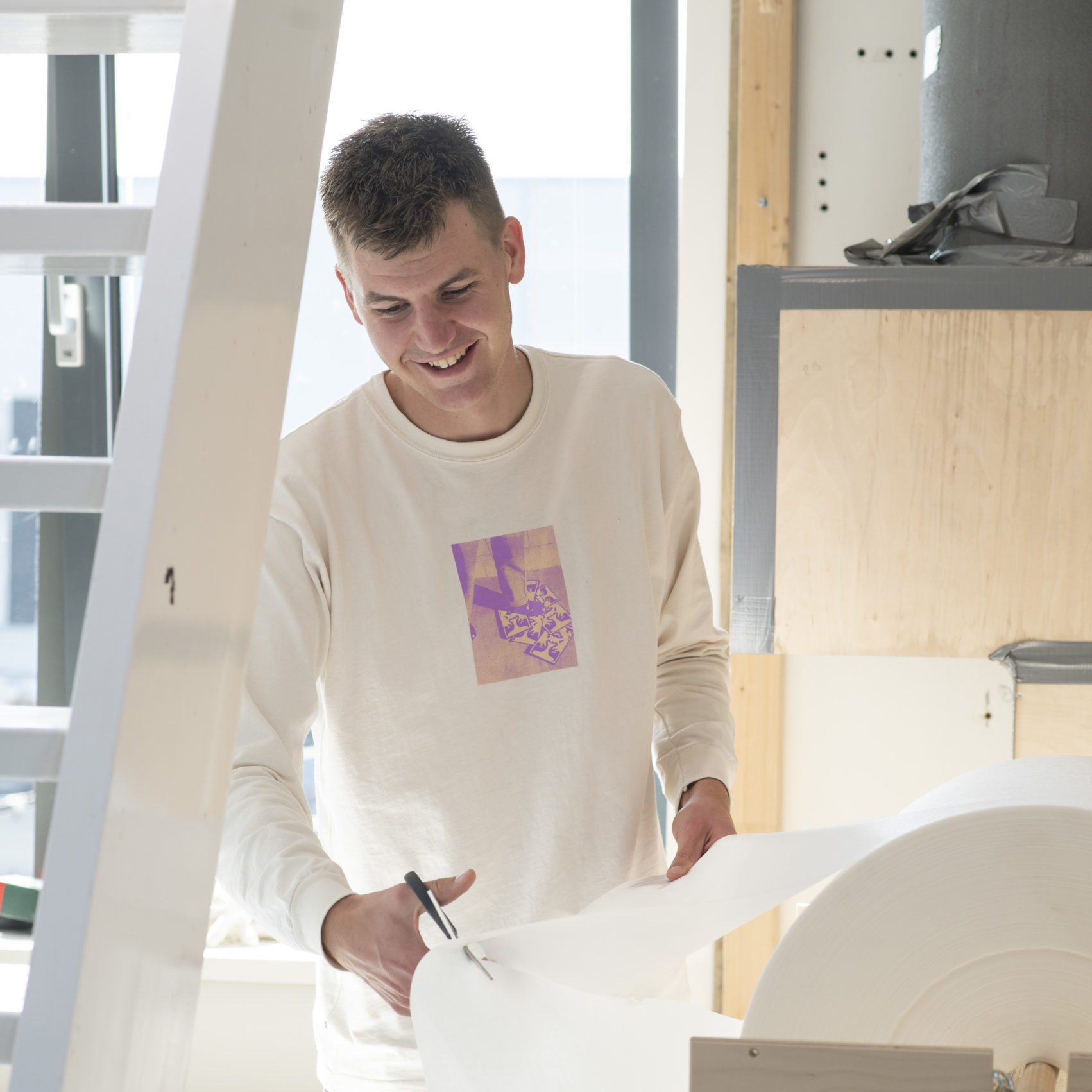 Koen Mulder
Teamleader Research & Development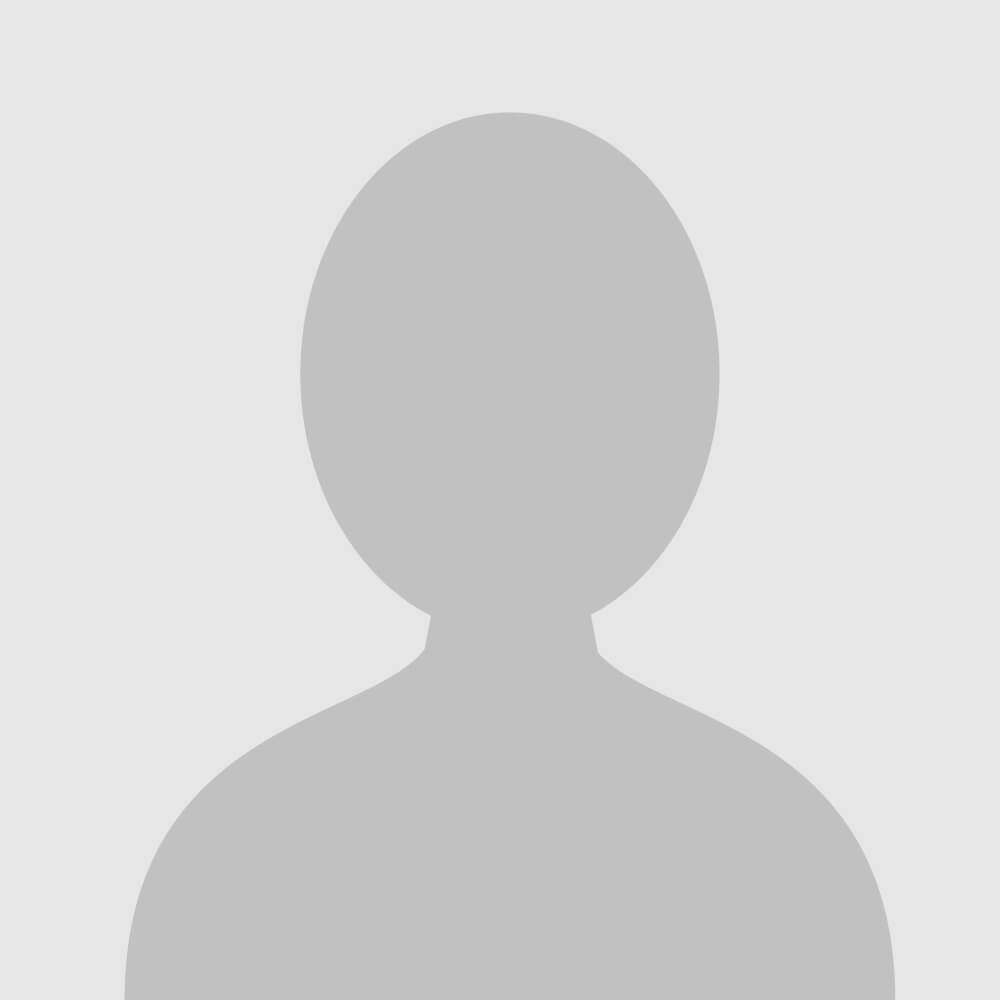 Oktay Kavi
Software developer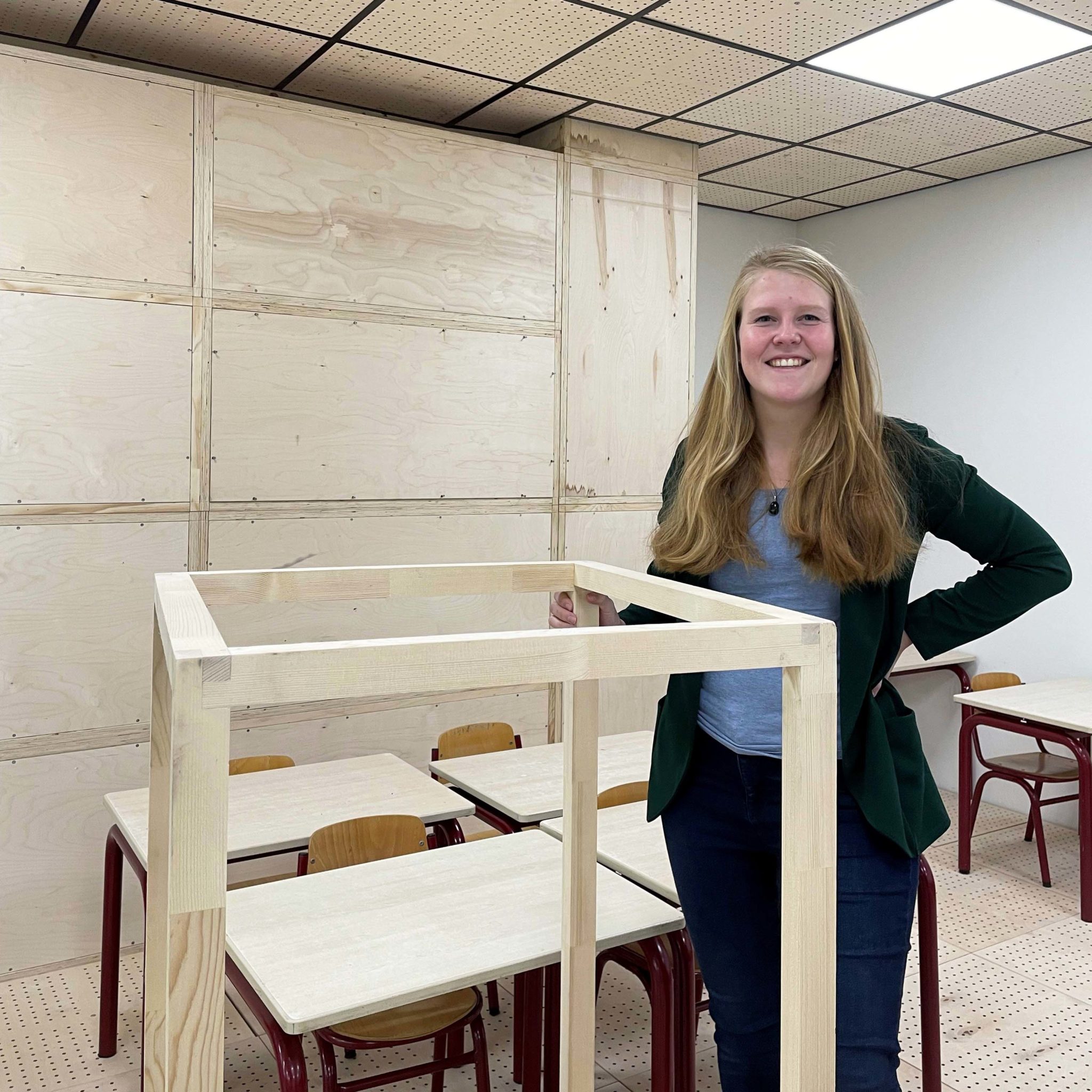 Meike Kuiper
Industrial designer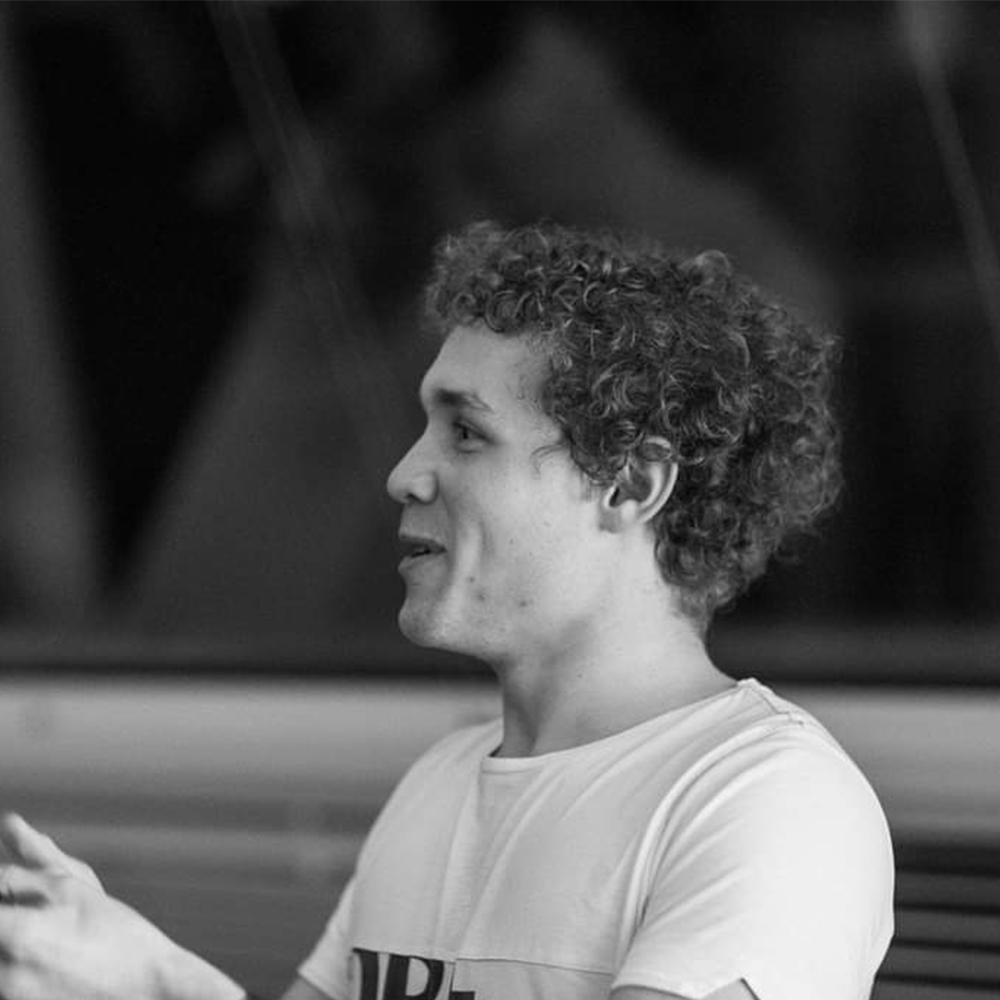 Sander Koek
Project manager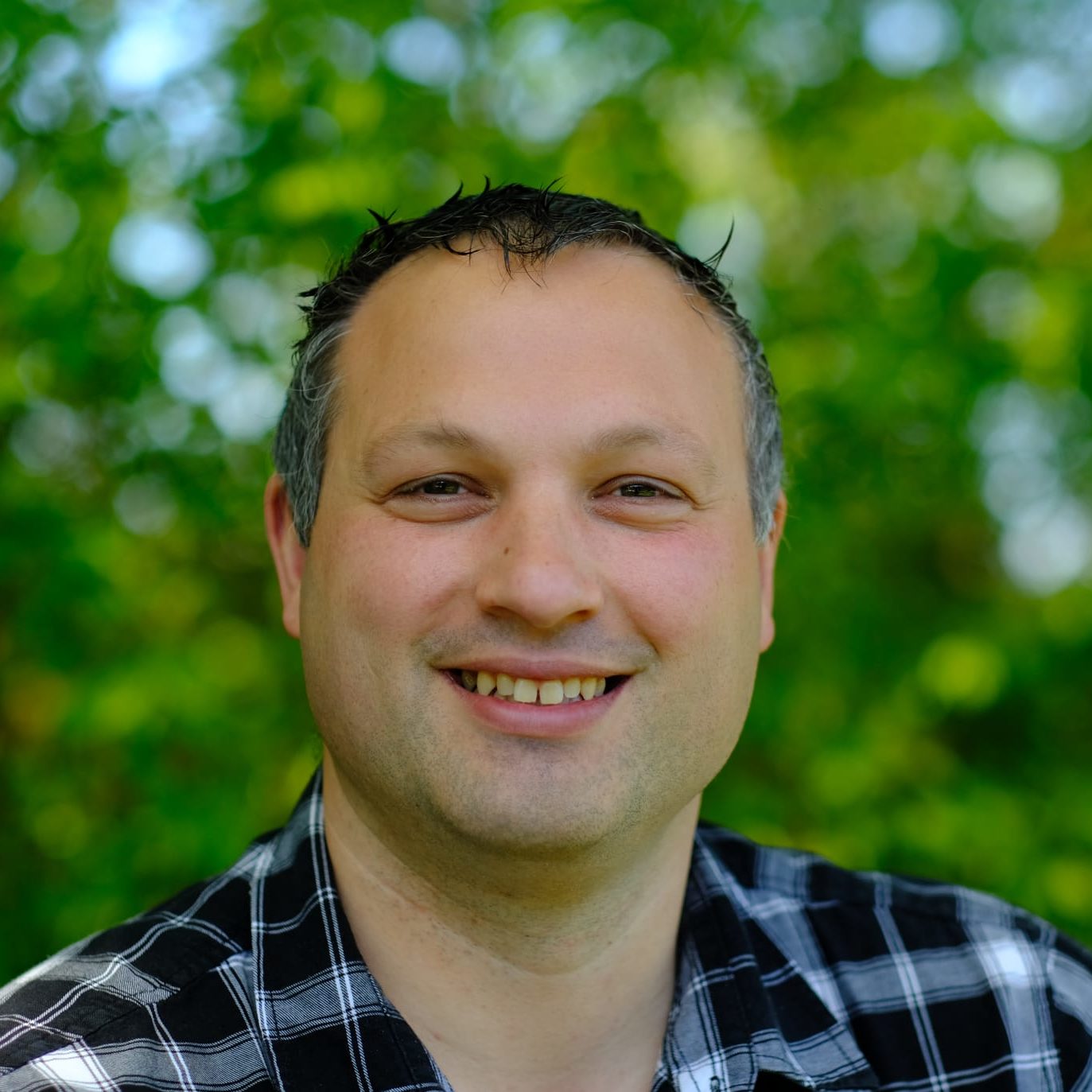 André van den Enden
Installation and maintenence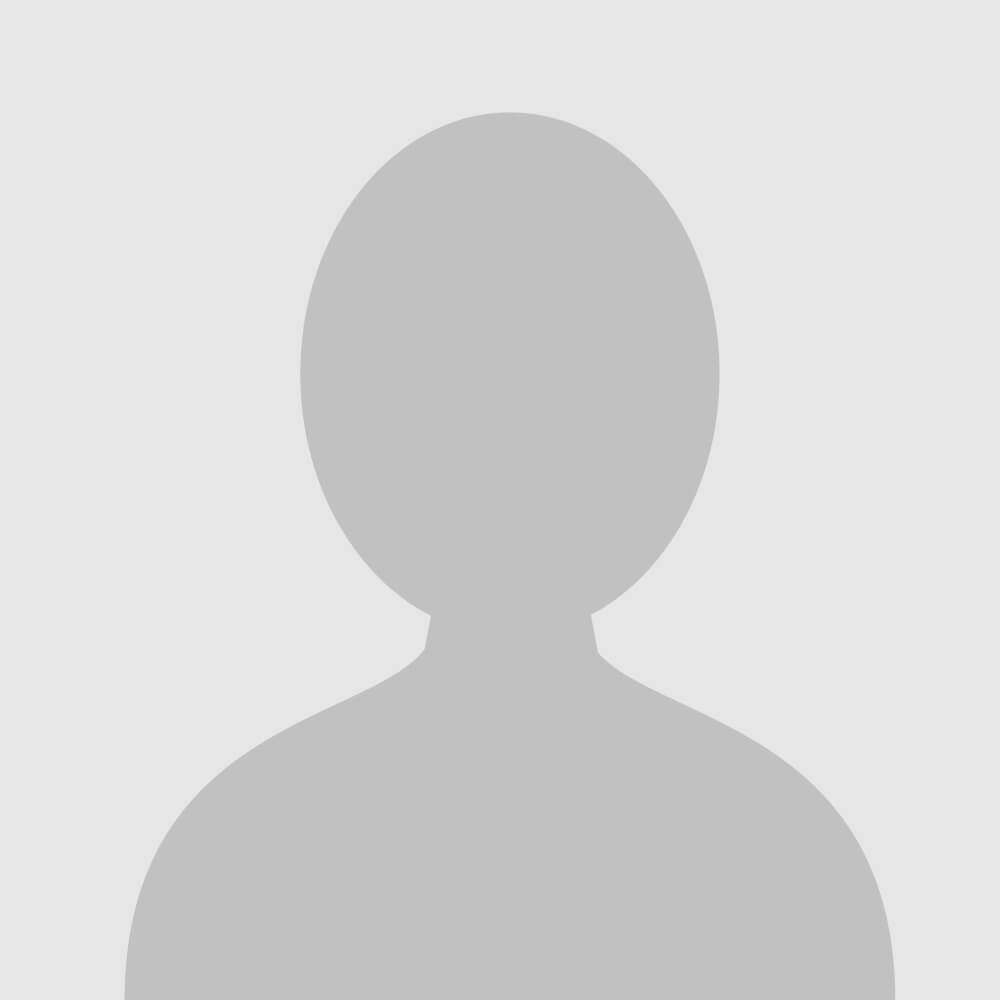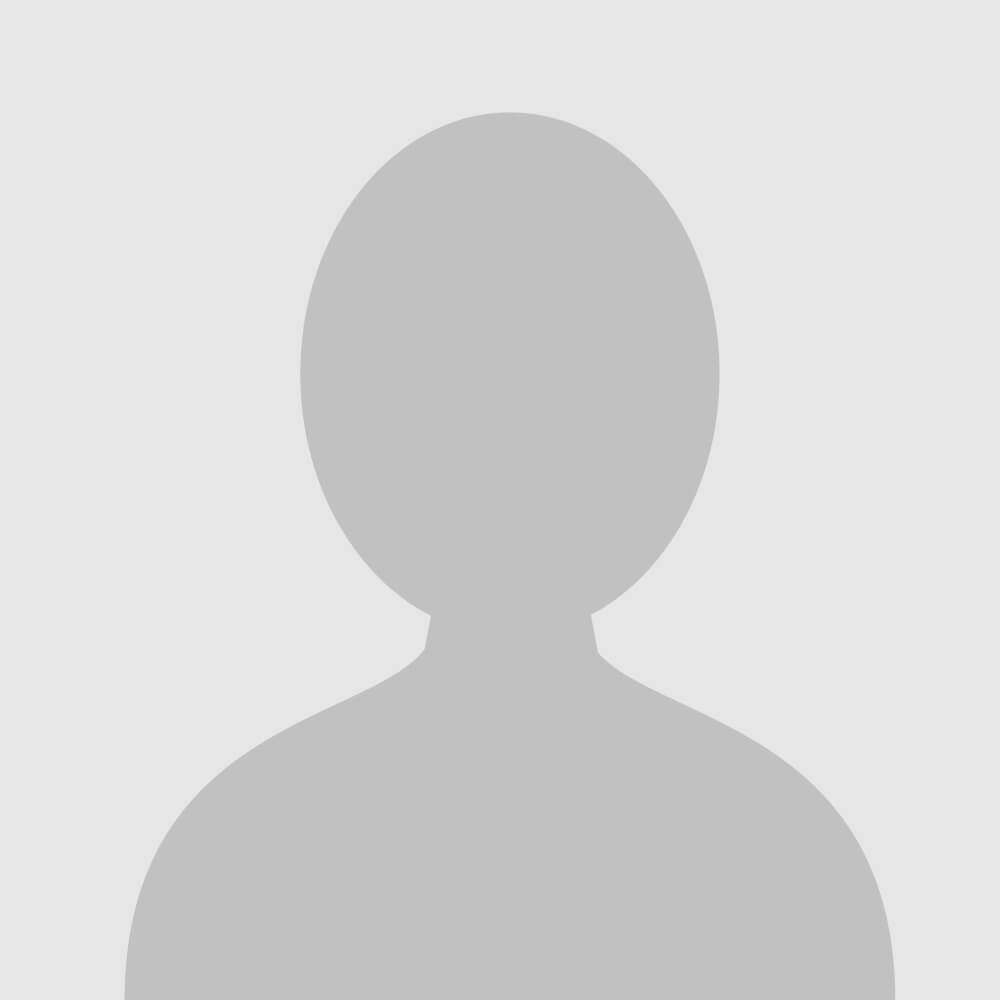 Reinder van Leussen
Water installatie & onderhoud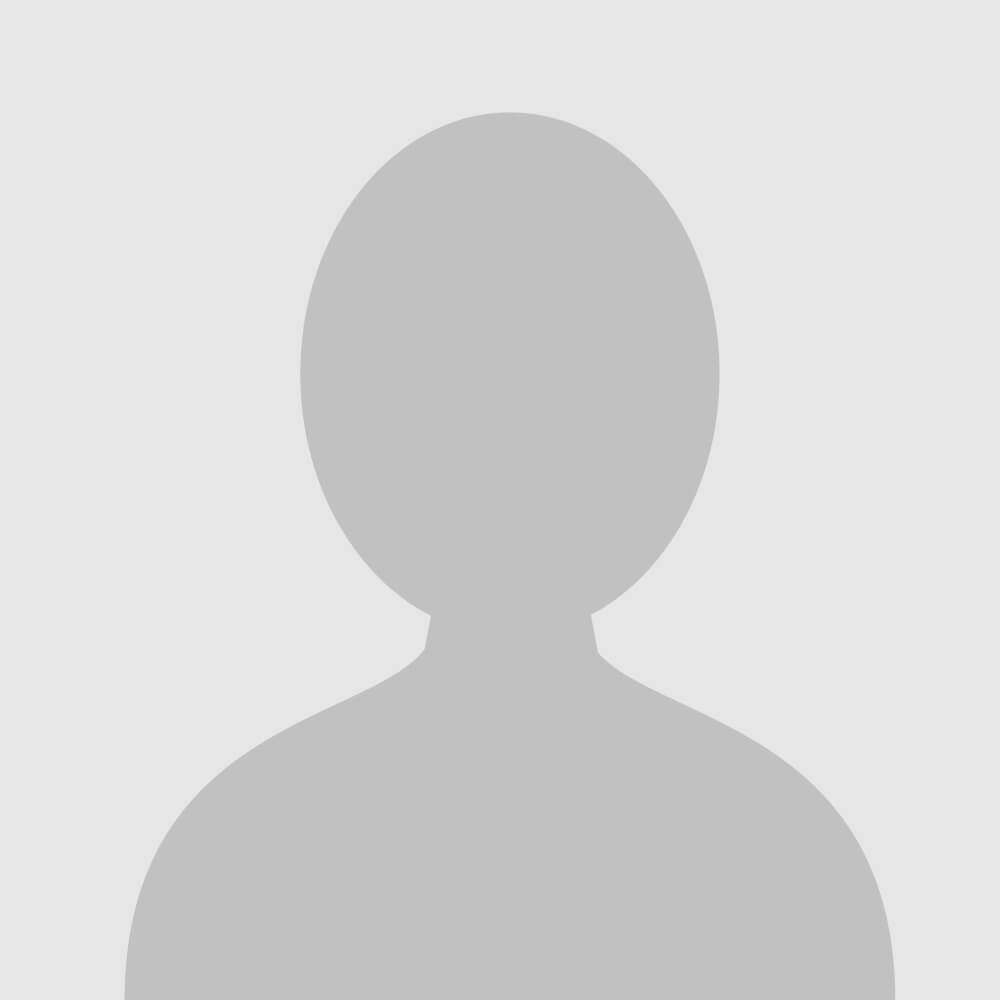 Martijn van den Kieboom
Industrieel ontwerpen afstudeerstage
Curious what the cleanest classrooms would feel like? Sign up and visit our Goflow experience lab!