More fresh air in your classroom
In a Goflow classroom, it feels like you are being taught outdoors. Every child and every teacher deserves that feeling, every day. With this in mind, the Goflow system has been specially developed for education and has been made suitable for any type of school building.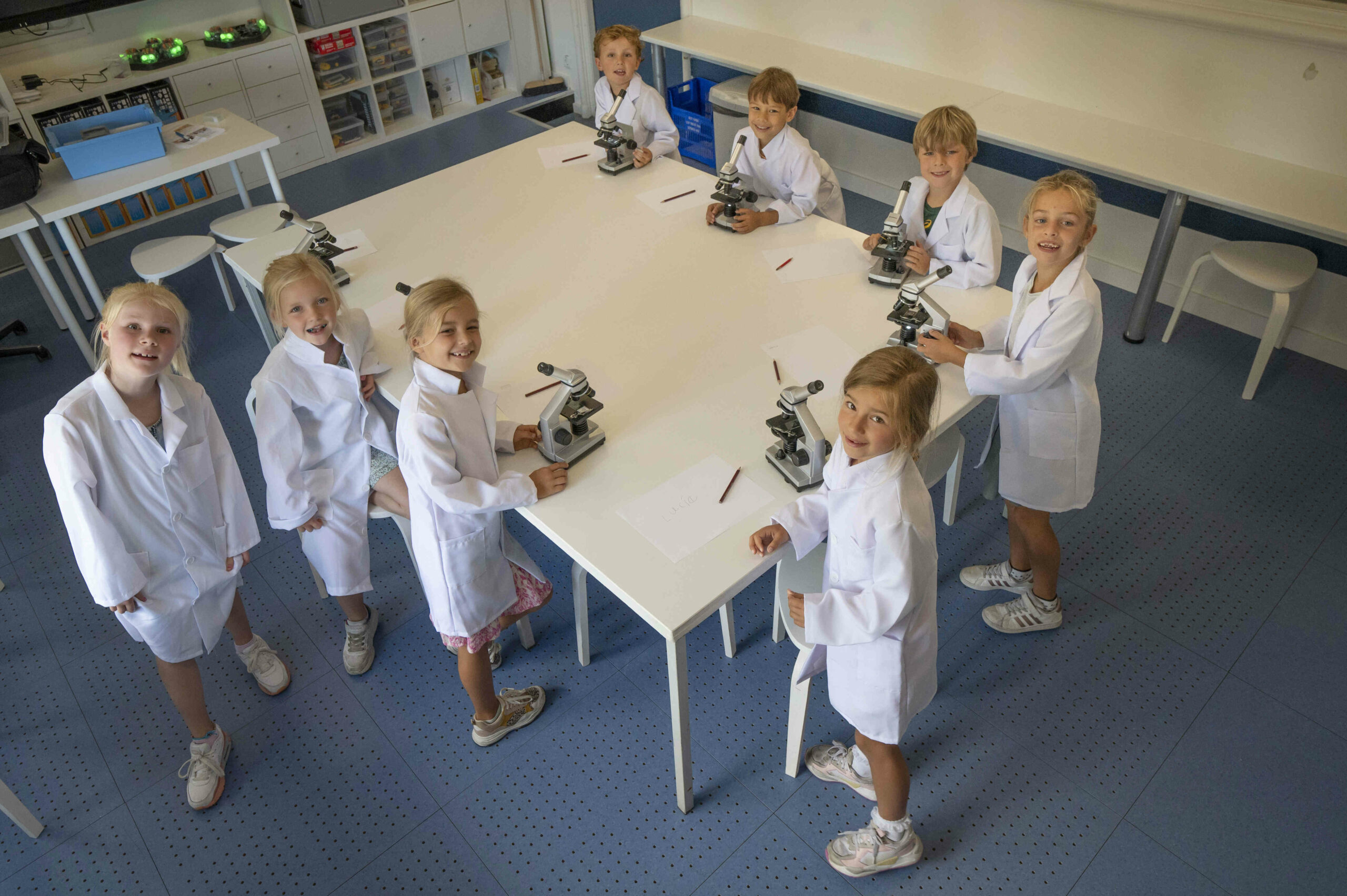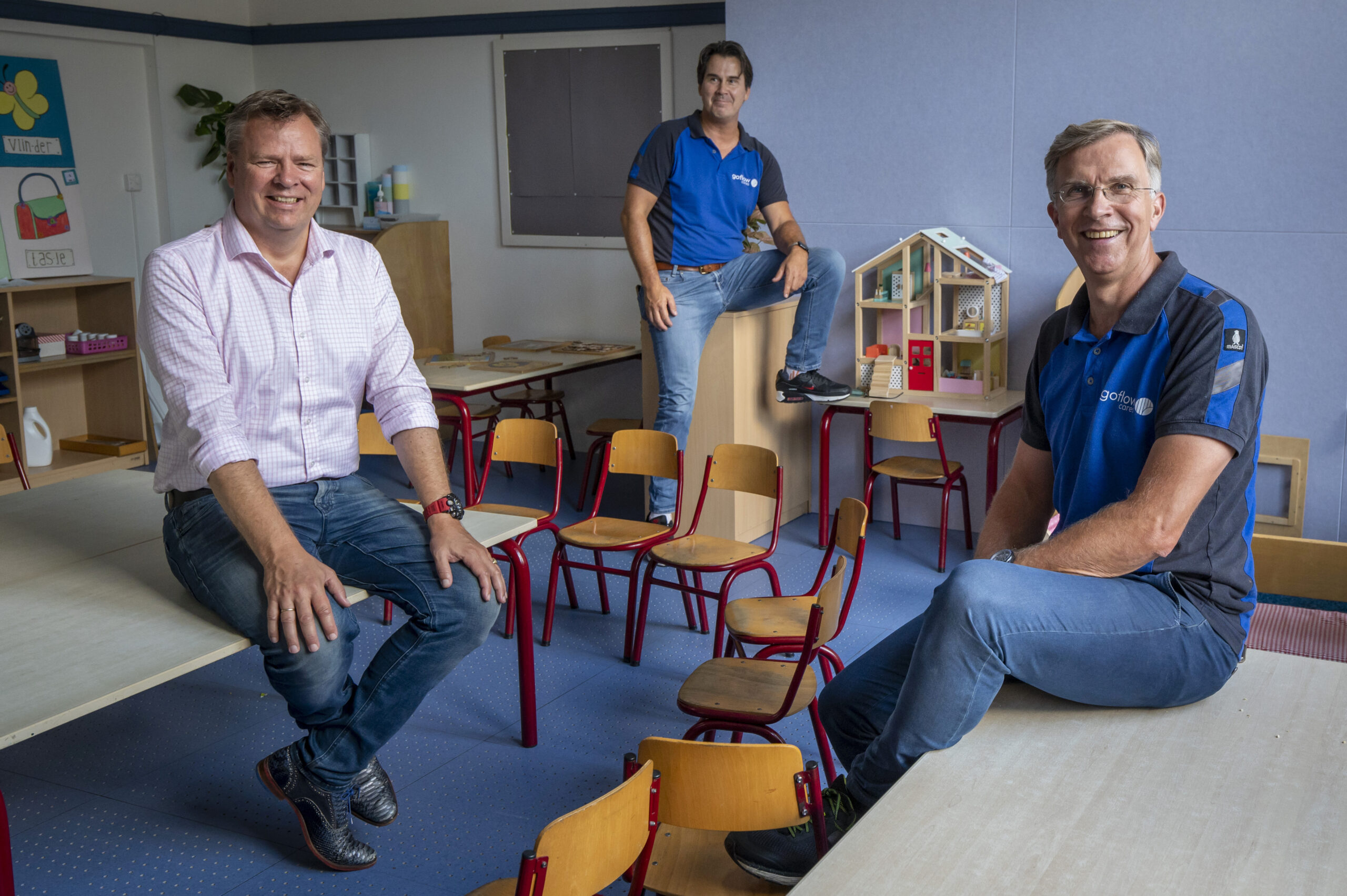 Fresh air at the Herenweg school
Bob van den Steenhoven, director of the Herenwegschool in Wassenaar, chose for the Goflow system. "Education is top sport. I believe that as a good employer, you should create the optimal environment for employees and of course for the students. The old CO2 levels in classrooms were above 1800 ppm, now it has dropped to 500 to 600 ppm." Teacher Marit Leemans noticed immediate results: "Stuffy classrooms are a common complaint. Before, I had much more headaches. Around noon, I really had to open the windows for a bit of fresh air. Now, I experience the feeling of fresh air all day long."
Average CO2 value in Goflow ventilated classrooms
In addition to purchasing the system, it is also possible to lease fresh air. In that case, Goflow takes care of the financing and the school only pays a fixed amount per month of approximately 100 euros per student.
Experience it for yourself!
You can experience what the cleanest indoor air feels like in the Goflow experience lab. Sign up!